BALYASNY ASSET MANAGEMENT: MARKETING
I'm working with Balyasny Asset Management to overhaul their image library for their website and marketing materials. We shot "candid-style" executive portraits and lifestyle imagery in their 5th Avenue location in Manhattan; making sure to capture the diverse, professional and open atmosphere that Balyasny prides itself on creating.
The project is ongoing but I'm excited to announce the launch of their newly redesigned website (bamfunds.com) featuring my photography. It's been an absolute pleasure working with their employees and creative team.
Some examples of our Executive Portraits: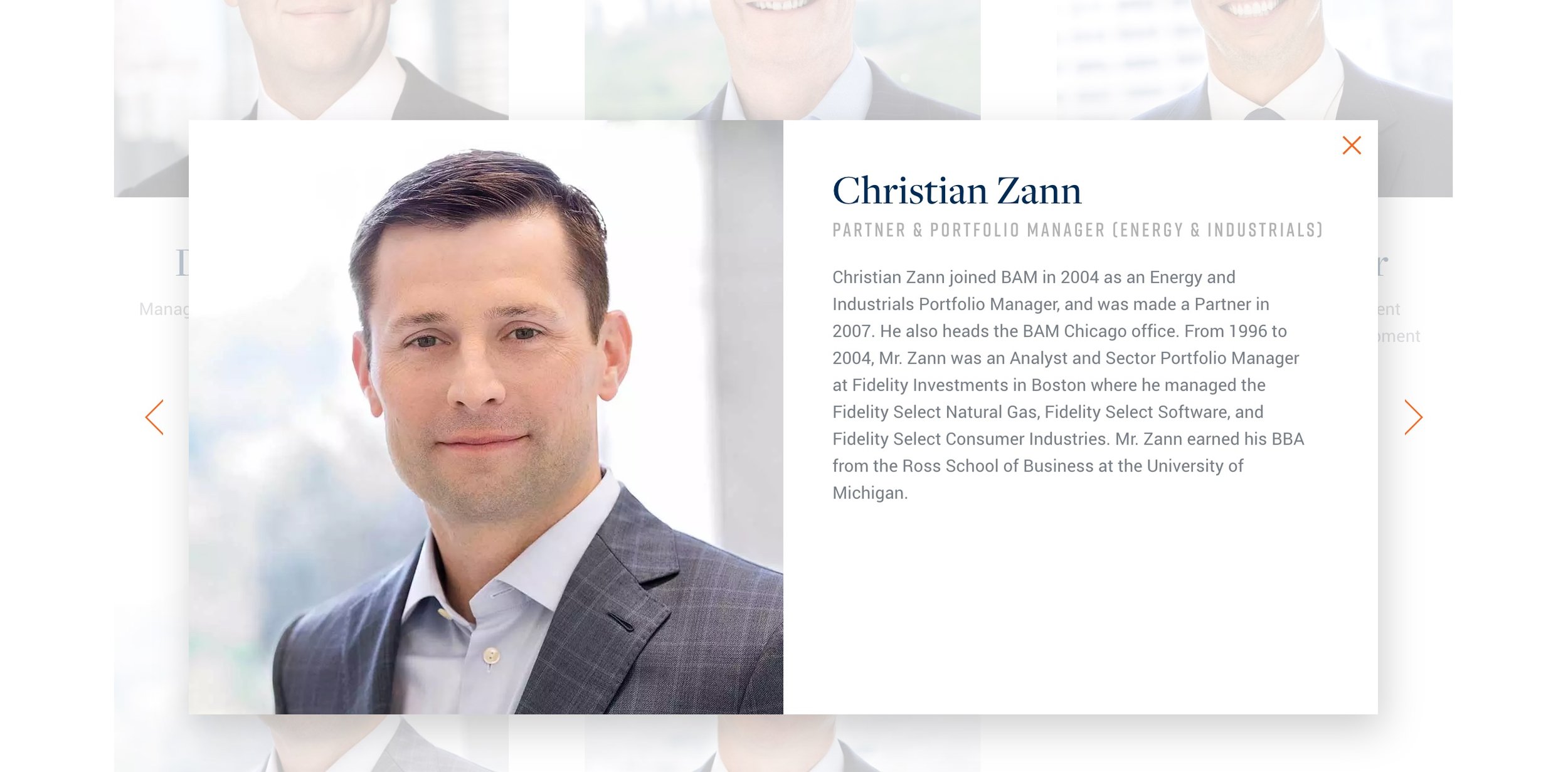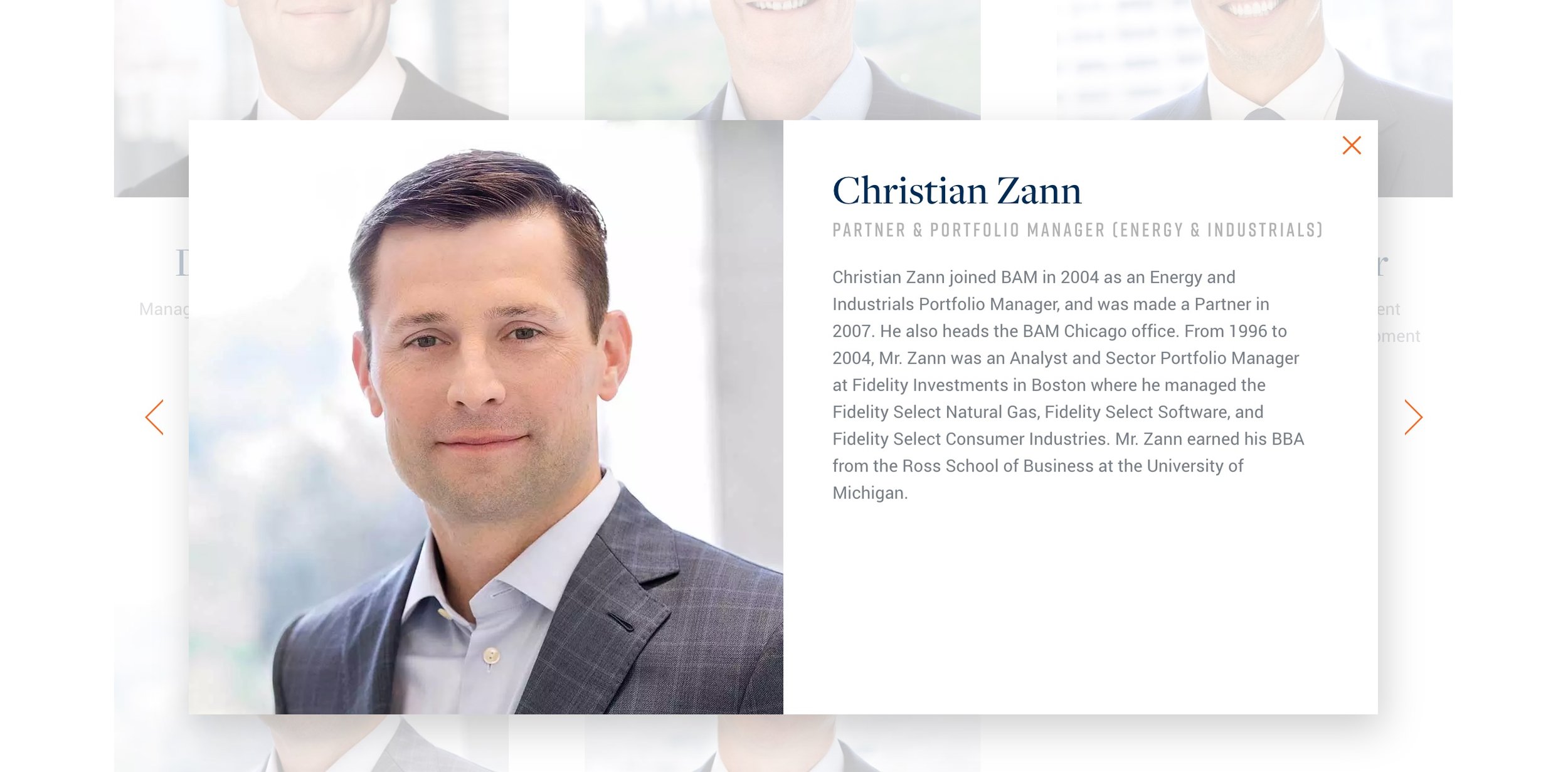 Additional examples of our employee portraits:
Their design team Cibo—cibosf.com—did a fantastic job with the layout and lifestyle shots: